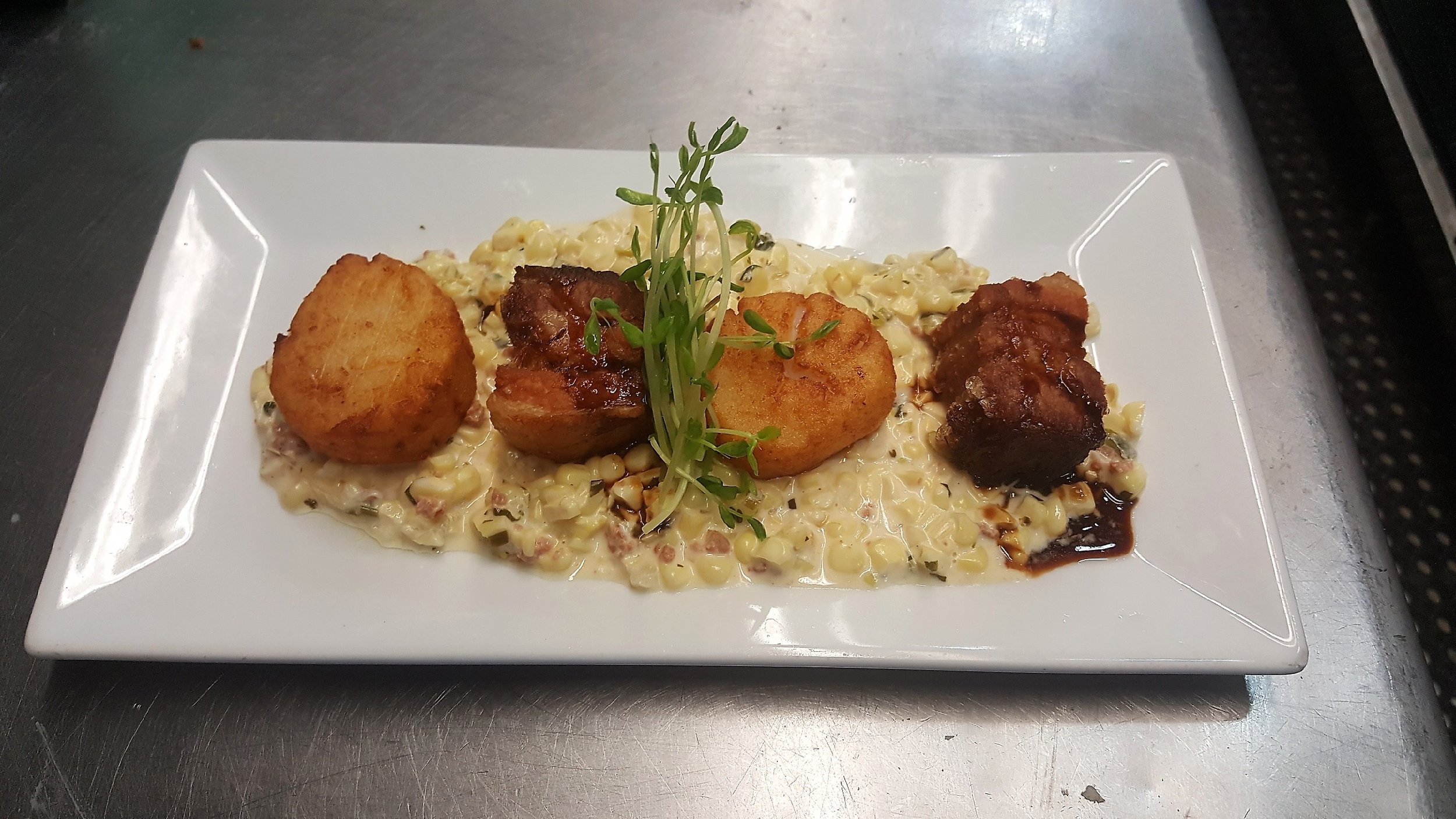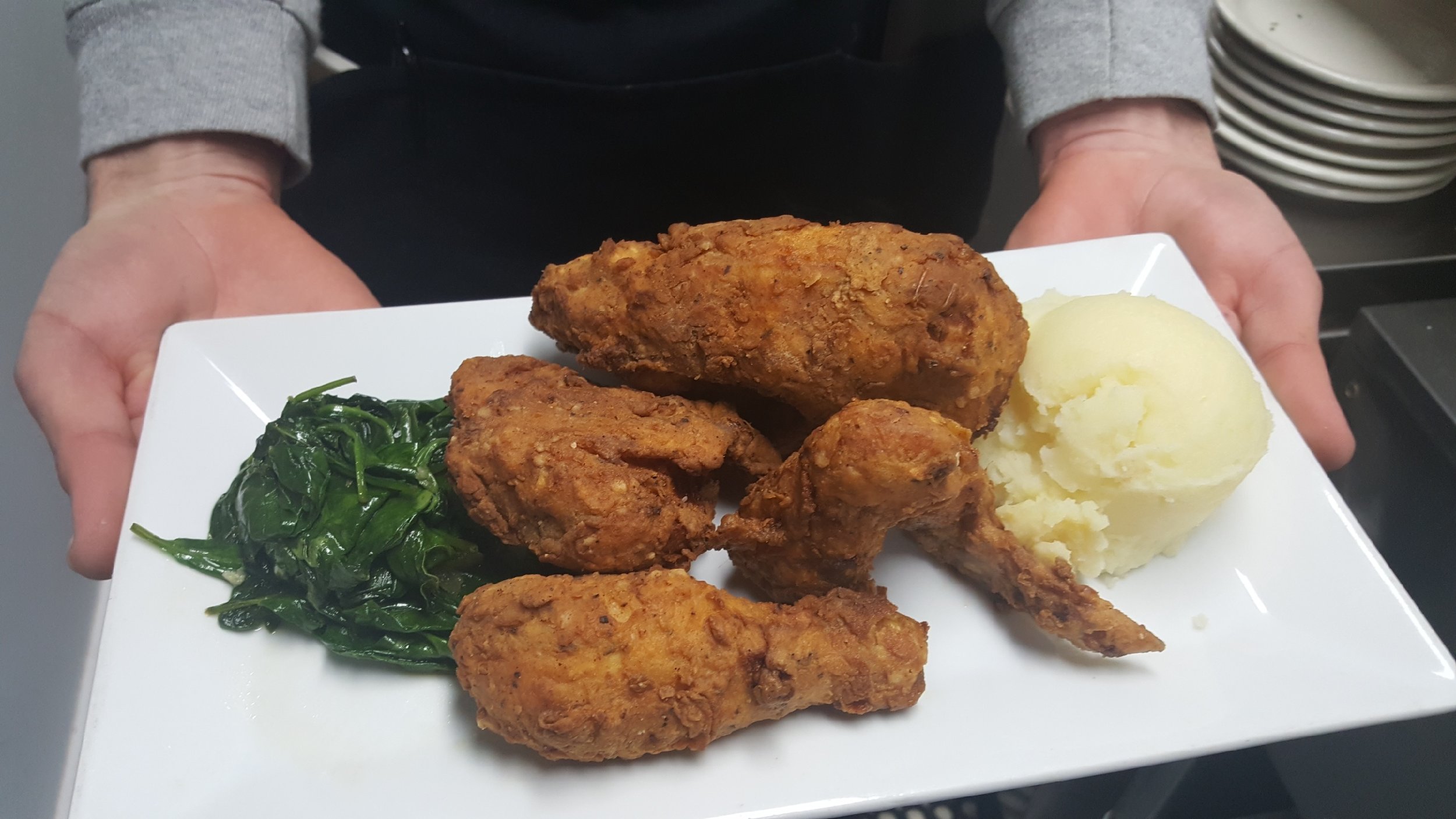 lunch
Open daily for lunch 12:00pm to 3pm
dinner
Open Monday through Saturday for dinner 5:00 to Closing

Open Sunday for dinner 4:00 to Closing
happy hour
Mon-Friday 4:00pm to 6:00

**At Bar and adjacent porch only**
Kubel's is open year round, however, closing times vary depending on the season.
**Please check out our available anytime menu between lunch and dinner**
Add your Name to the Waitlist from the Yelp App
For large parties, please contact our hostess or chef. Reservations are only accepted for special events and/or permission by a hostess.
Private rooms are available for special events such as Birthdays, Anniversaries, and Work Parties. These events are organized directly with our chef and personalized menus are available upon request.
Call (609) 494-8592
11;30am - 10pm (Fri-Sat),
kubelsbarnegatlight@gmail.com
.
About Kubel's...
An LBI Tradition since 1927
Although it may seem Kubel's has always been a part of Barnegat Light, the truth is this landmark has only been here a little over 90 years.
In the 1920's Paul Kaetzel owned a daily row boat rental business at the foot of 7th street and wanted to find a way to keep his customers around for an extra day or two. His solution was providing food and lodging. So, Paul built an inn across the street where tired and hungry fishermen could get a hot meal and a cold beer and rest up for another day's fishing. Thus, the bar that was to become Kubel's was born and named Paul's. In 1946, the time was right for Paul to let the bar go to a gentleman named Rudolph Hanson; who appropriate enough, called it Rudy's. Rudy's was only around for a couple of years when in 1948 along came the Kubelczicas family from South Philly. They were experienced tavern owners who wanted to stay in the bar business and move to Barnegat Light. The bar was renamed Kubel's and run by Adam and Helen, affectionately known as Mom and Pop Kubel. It remained a community fixture serving locals, vacationers, and Coast Guard Station Barnegat personnel - the most notorious of which was Sinbad. Sinbad was a mixed breed, seafaring dog with a taste for bars, beers, and brawls as his highly decorated but spotty service records attest to (pictures on wall). Appropriately, Chief Dog Sinbad K9C (his official rank) ended his days in Barnegat Light in 1951 at the ripe old age of 91 (dog years) and is buried under the flag pole at the Coast Guard station just a few steps from his favorite watering hole. As Father Time began catching up to Mom and Pop Kubel, the business was turned over to their daughter Helen and her husband, Harold Russell in 1967. By 1973 the Russell's decided to hand things off to the Stavish family headed by father Frank and mother Kay. Sons Jimmy and Paul were natural innkeepers and successfully ran the establishment till 1986 when the family decided to sell the bar to their long time trusted bartender Jim, "Moose" Morrison and his long time trusted customers Ken Egan and Tom McCabe.
Thus, began the transformation of Kubel's from a neighborhood watering hole to a full-service tavern. Throughout these many years, Kubel's has always been a family run business and a mainstay of the Barnegat Light community; and, continues to be so to this day. Sadly, Moose and Tom are both gone, but Egan and his family are committed to carrying on the venerable traditions started all those years ago: good food, good drink, good times.
And so it goes…
.
Outside seating available during weather appropriate seasons and months. Full menu available with a view of the bay.
2018 grey Sweatshirts & Long-sleeve T-shirts are available. All retail is available for purchase at the restaurant or can be shipped for an additional fee (call 609-494-8592).